Cober Contracting – Design, Build, Renovate
Experts in residential renovations, beautification, and interior design rejuvenation.
Transforming your living space by reshaping and revitalizing the rooms in your home is as much an act of love, as it is a smart investment in the value of your property.
You need a reputable, reliable, and skilled team to take your project from concept to completion. You also need skilled contractors you can trust, and that have the moxie and experience to give your home the unique and personal makeover you envision. That's what we do. We help people realize their dreams by transforming their homes.
You Provide the Project; We Provide the Results
Once known as On the Level Home & Property Improvements, we've rebranded to mark our growth as a company and to take things to the next level. Through our dedication to quality, craftsmanship, and engineering, we are Newmarket and York Region's preferred residential renovations and rejuvenation experts.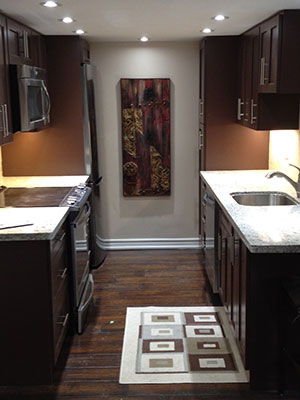 We work closely and collaboratively with all of our clients to refresh and rebuild their living environments into the practical and contemporary homes that suit their lifestyle and personality.
From simple to sophisticated, traditional to contemporary, our experienced, respectful, and knowledgeable team works transparently and efficiently. All of our work and every member of Cober Contracting is fully licensed and insured.